If you're looking to have your Modular Interior System installed in your Sprinter or Transit, Adventure Wagon offers factory installs at our Portland facility! Once started, a typical Adventure Wagon install only takes about five days. If you're not in the Portland area, or need a more customized installation, check out our network of certified installers.
Email us at info@adventurewagon.com or call 503-427-1040 for pricing and available install dates!
What we install:
All Adventure Wagon products

Modular Interior System
MOAB & MOAB Traverse Beds
Monk Bunk
Mule Bags

Espar heaters – diesel & gas

Windows

CRL and AMA bunk windows
Sprinter windows in factory locations (slider door & behind driver's seat)
Flares (currently for Sprinter 144 only)

Smartleg System 
Smartseats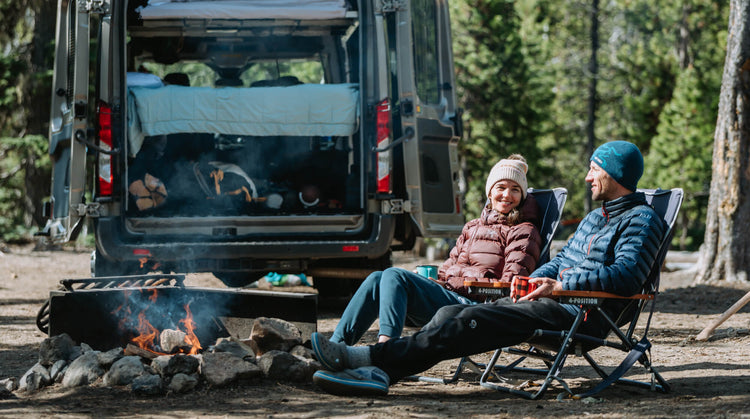 Upgrade Your Adventures
Our van configurator allows you to build your interior to match your lifestyle, from the number of passengers to your favorite activities.
Get Started