The heart of our Interior system is our A-Frame wall bracers and ceiling bracers. We have modified how the wall bracers are installed, please see our additional notes:
We are no longer using the magnets to align the wall bracers, instead we use set screws included with your kit.
If you've used self tapping set set screws to temporarily hold the wall track in place, please remove once the track is fastened to ensure the L track lays flat against the wall bracer
Do not install your upper wall Thinsulate insulation until after your wiring chase is installed to avoid leaving shavings in the insulation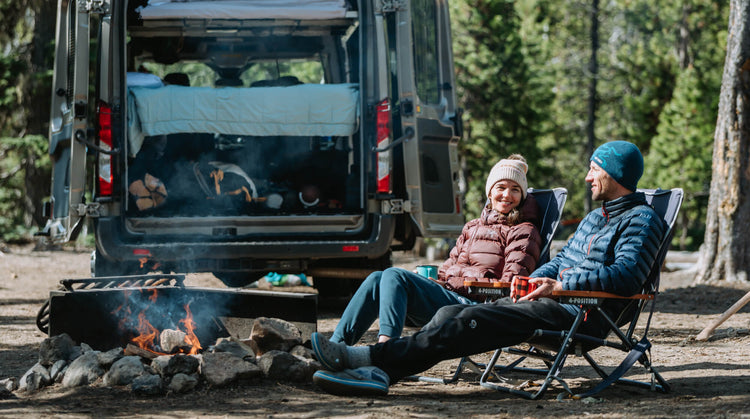 Upgrade Your Adventures
Our van configurator allows you to build your interior to match your lifestyle, from the number of passengers to your favorite activities.
Get Started